From tycoon bankruptcies to billion-dollar takeovers, 2013 has been a roller coaster year in business. CNN has published the following review on some of the winners and losers of the last 12 months.
Some of the highlights include Nick D'Aloisio, the 18-year old tech wunderkind, who sold his app to Internet giant Yahoo!; Spanish billionaire Amancio Ortega, who rose to third on the Forbes rich list and incoming Federal Reserve Chair Janet Yellen, soon to become the first woman to take the helm at the world most powerful central bank.
[tabs]
[tab title="1″]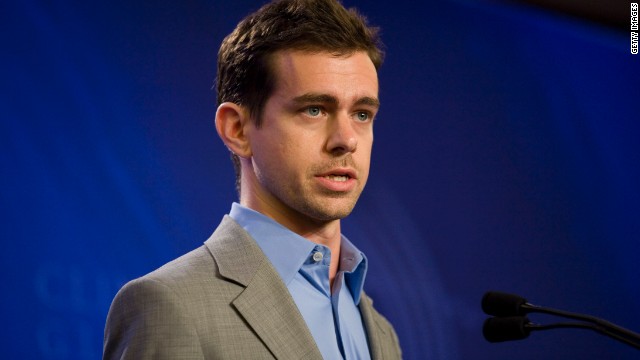 WINNER: After Facebook's botched float in 2012, Twitter co-founder Jack Dorsey saw his company's stock rise 73% in the first day of trading after the micro-blogging site launched an Initial Public Offering [IPO] in November. Dorsey, worth $1.3 billion according to Forbes, now heads up mobile payment start-up Square.[/tab]
[tab title="2″]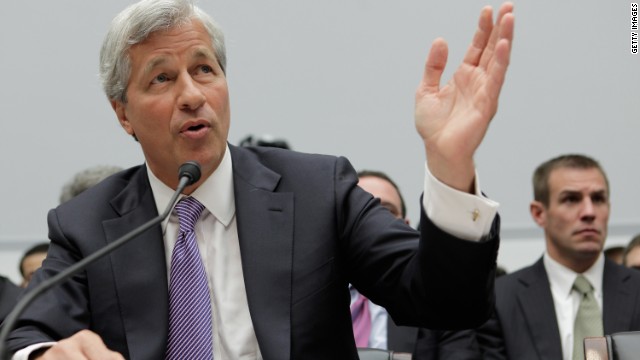 LOSER: Embattled JPMorgan chief Jamie Dimon will be glad to see the back of 2013 after the largest bank in the U.S. agreed to pay $13 billion to the Justice Department to end a probe into its mortgage sales.[/tab]
[tab title="3″]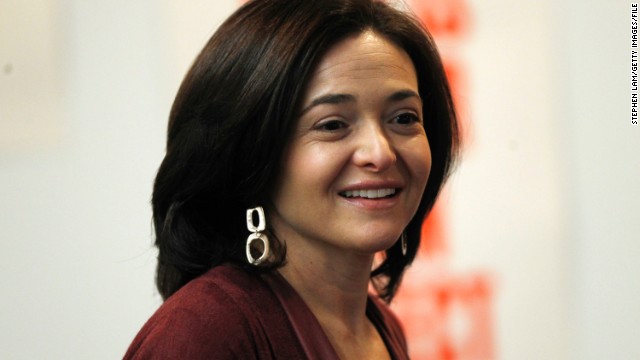 WINNER:
Facebook Chief Operating Officer Sheryl Sandberg — considered one of the most powerful women in business — published her first book called 'Lean In: Women, Work and the Will to Lead.' The book sparked a movement encouraging women to pursue their ambitions and confront challenges in the workplace.[/tab]
[tab title="4″]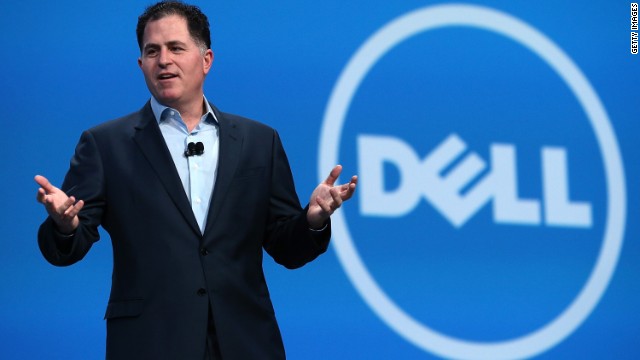 WINNER: Dell founder Michael Dell won a protracted bidding war with venture capitalist Carl Icahn to complete a $25 billion deal to take the computer manufacturer private.[/tab]
[tab title="5″]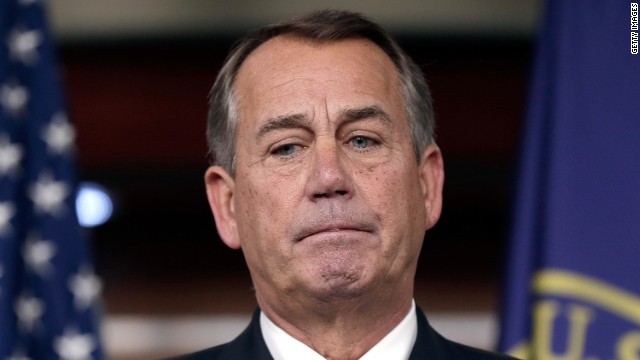 LOSER: Speaker of the U.S. House of Representatives John Boehner is facing heavy scrutiny from lawmakers following a government shutdown in October, the first in 17 years, and a fiscal cliff that twice threatened to derail the U.S. economy.[/tab]
[tab title="6″]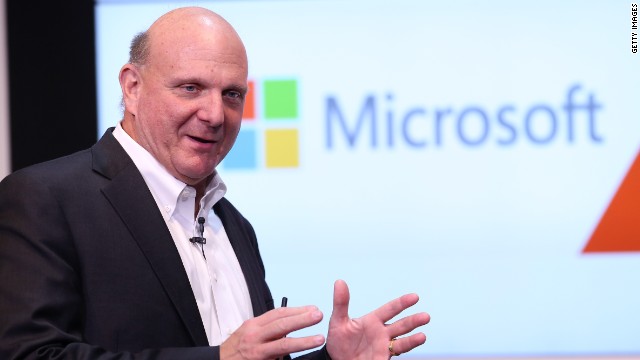 WINNER: Microsoft CEO Steve Ballmer is one of this year's winners after the U.S. software giant took over troubled mobile phone maker Nokia in a $7.2 billion deal. The acquisition marks a coup for Ballmer, who is due to step down next year.[/tab]
[tab title="7″]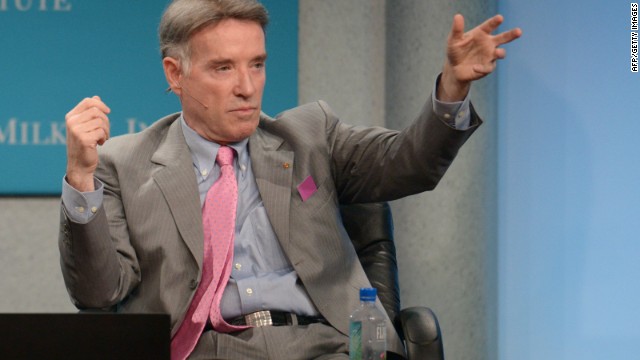 LOSER: In 2012, Brazillian tycoon Eike Batista claimed he would soon be the world's richest man but in the fourth-quarter of 2013, Batista filed for bankruptcy protection for two of his companies as investors lost confidence in his business empire.[/tab]
[tab title="8″]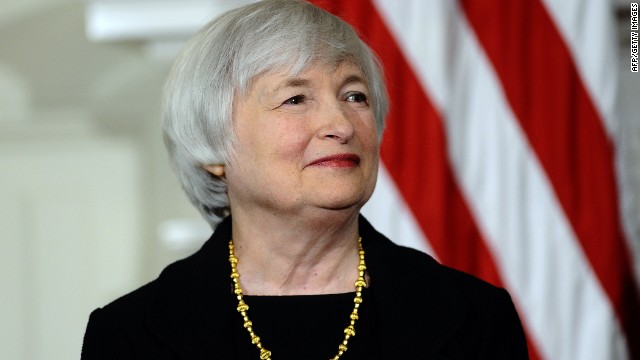 WINNER: In October, President Barack Obama nominated Janet Yellen to become the next Chair of the Federal Reserve. With a wealth of experience and highly-respected in financial circles, Yellen will take charge in February 2014. She will be the first woman to hold the post.[/tab]
[tab title="9″]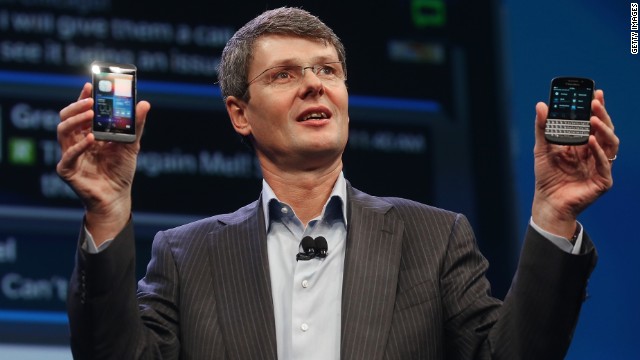 LOSER: A year to forget for former Blackberry CEO Thorsten Heins, who stepped down after only 22 months at the helm of the troubled Canadian phone maker.[/tab]
[tab title="10″]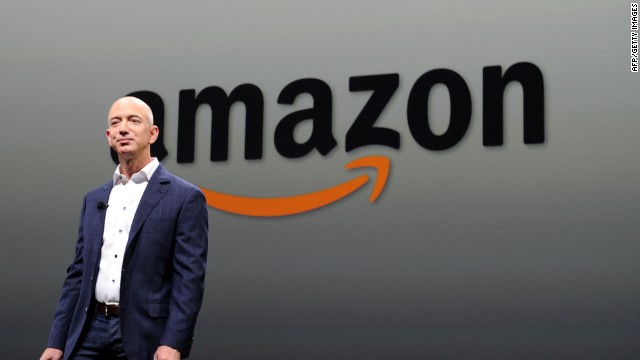 WINNER: Amazon CEO Jeff Bezos pulled off one of the takeovers of the year when he announced a deal to buy the flagship Washington Post newspaper for $250 million. The deal gives the Amazon boss control over one of the most influential news brands in the U.S.[/tab]
[tab title=":: Courtesy of CNN "]
2013 Overview was originally published by Oliver Joy, CNN on December 20, 2013, under the title: Class of 2013: The year's business winners and losers
Compiled by Zahir Abbasi for QATAR-Gulf News

[/tab]
[/tabs]
Have we missed someone? Tell us who you think is the biggest winner or loser of 2013 in the comments section below.