All is not well in corporate Germany.
Be it Deutsche Bank AG or Deutsche Lufthansa AG, Siemens AG or RWE AG, the missteps plaguing the country's flagbearers have helped turn the DAX into Europe's worst-performing benchmark index this quarter and a laggard compared with U.S. gauges.
Some of the biggest companies in Europe's economic powerhouse are in upheaval and finding themselves playing catch-up as competitors adapt more quickly to disruptive technologies and new challengers.
Deutsche Bank
The problem: As European peers scale back fixed-income trading and other investment-bank activities, the bank that once boasted about making it through the financial crisis without state aid has pledged to gain market share as others retreat. The plan hasn't quite worked out as regulatory demands to rein in risk are shaving profit margins and prompting shareholders to question the bank's strategy.
The precedent: UBS Group AG. Deutsche Bank has appointed John Cryan to succeed Anshu Jain as co-CEO and become sole CEO next year as the bank prepares to carry out a strategic overhaul not unlike the one Cryan undertook about six years ago as finance chief at the bank's Swiss rival.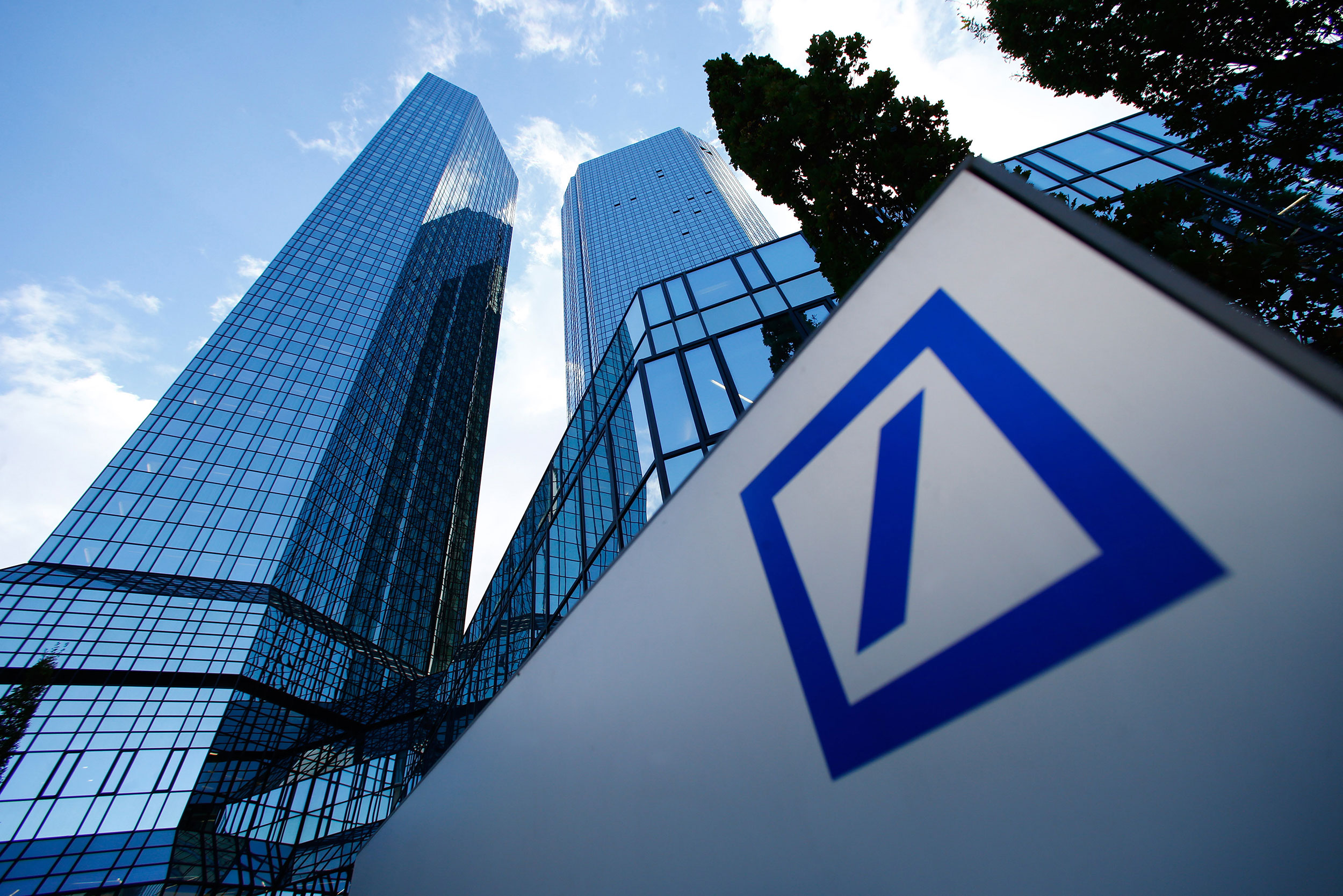 Siemens
The problem: Europe's largest engineering company has frequently lagged the profitability of its biggest competitors. CEO Joe Kaeser's response has been to shed fringe businesses such as home appliances with annual sales of about 11 billion euros ($12.3 billion) and focus on energy generation and industrial processes. That bet has proven ill-timed, with a slump in oil prices prompting even more job cuts.
The precedent: General Electric Co. CEO Jeff Immelt started shedding the entertainment, finance and home appliances arms four years ago as he seeks to focus the Fairfield, Connecticut-based company on its industrial business.
RWE AG
The problem: Germany's largest power generator entered the market for renewables "possibly too late," CEO Peter Terium said last year. In 2013, the company reported its first annual loss since the Federal Republic was founded 66 years ago, and it still generates almost 40 percent of its power from lignite and about 23 percent from hard coal.
The precedent: Arguably German rival EON SE, although neither company has been quick to react to Germany's energy shift, prompted by the Fukushima nuclear disaster in 2011. EON is splitting itself in two, spinning off fossil fuels to focus on renewables, and cut 26,000 jobs in the four years through 2014 as it sold assets for more than 20 billion euros.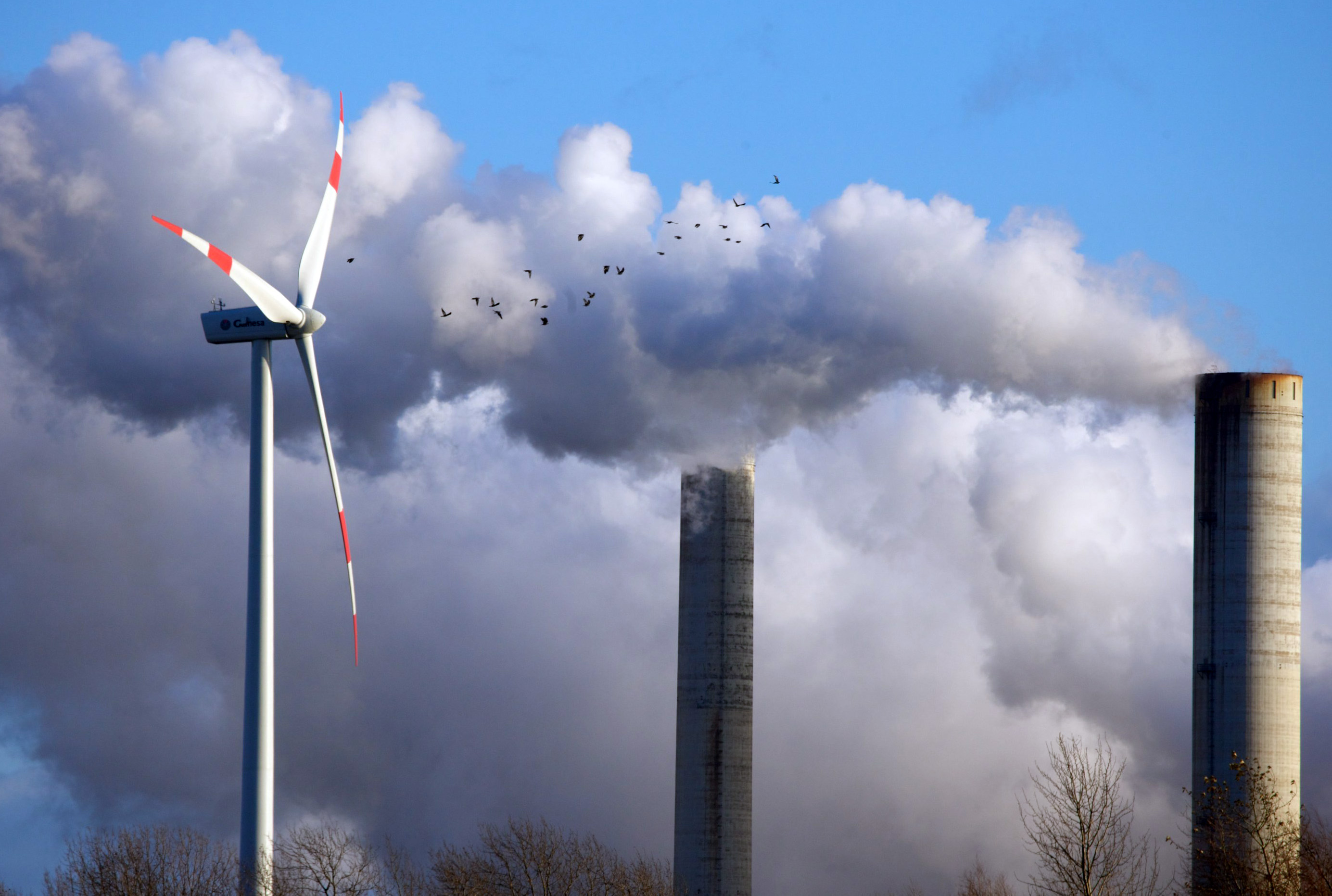 Deutsche Lufthansa AG
The problem: Germany's flagship airline underestimated the pressure on fares stemming from low-cost carriers' expansion in Europe and is struggling to move short-haul traffic to its Germanwings unit. Whether big names such as Ryanair or easyJet, or smaller players such as Norwegian Air Shuttle and Wizz, the price war is on.
The precedent: International Consolidated Airlines Group SA. The owner of British Airways Plc gave up much of the European traffic that doesn't feed its long-haul hub at London Heathrow and bought Spanish low-cost carrier Vueling SA to cover many short-haul routes.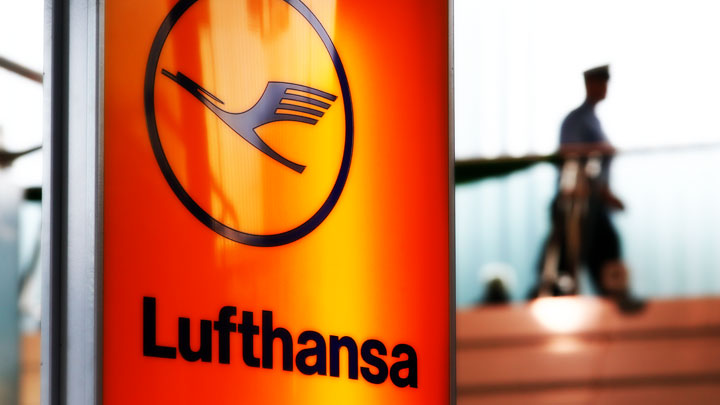 Adidas AG
The problem: The sporting-goods maker has hemmorhaged market share in recent years to archrival Nike Inc. as well as upstarts such as Under Armour Inc. CEO Herbert Hainer unveiled a turnaround plan which pledged to shift spending to cities such as New York and Paris, while seeking to sponsor more big-name athletes.
The precedent: Nike beat Adidas to the punch by targeting young urban customers with its sportswear and hiring some of the world's biggest sports stars. The German company is moving more of its designers to Brooklyn to reclaim its urban cool.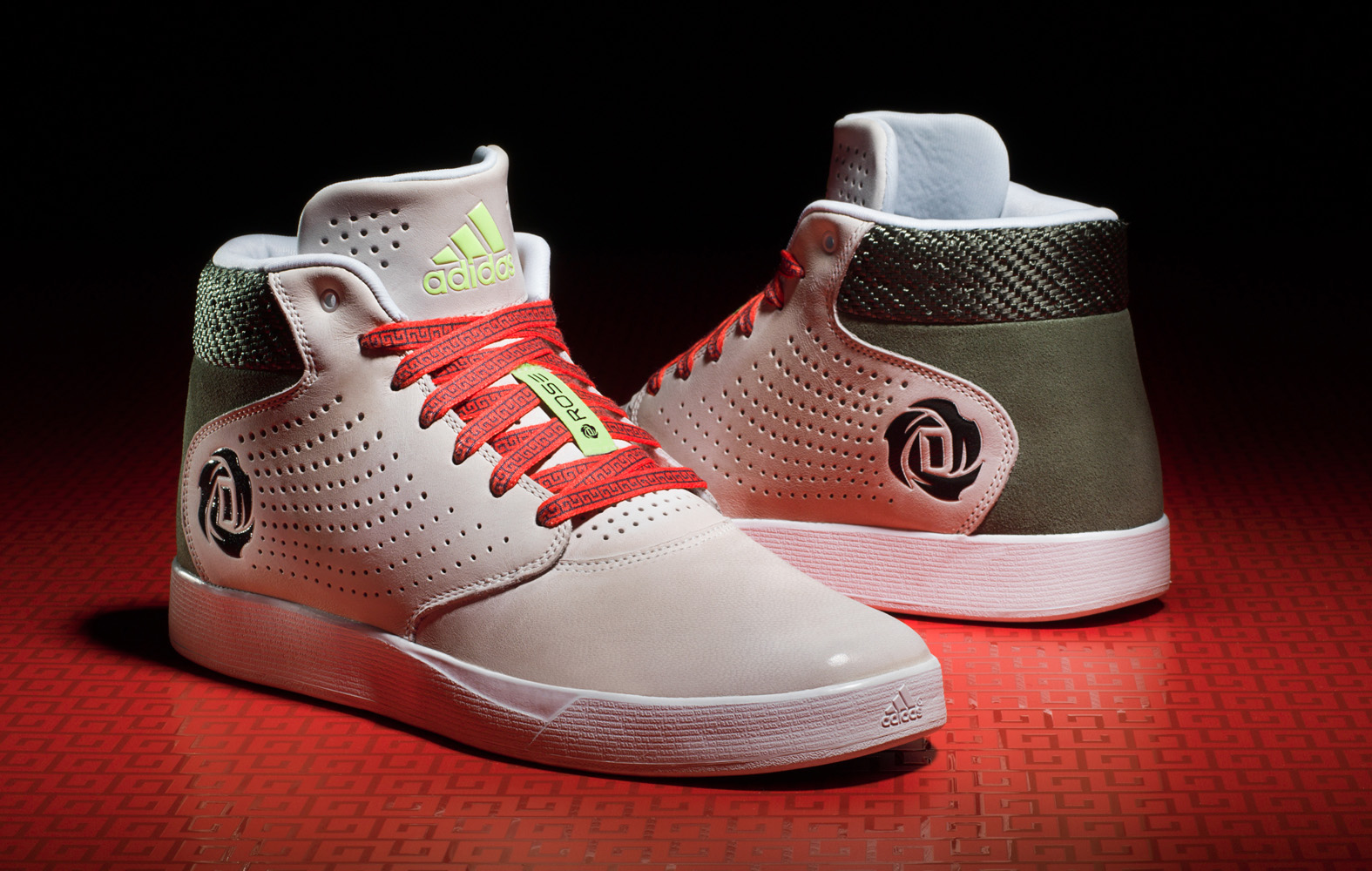 Volkswagen AG
The problem: Europe's biggest carmaker is close to becoming the world leader in terms of sales. Yet its very public leadership struggle this year shows that all is not well in Wolfsburg. A centralized decision-making structure has made the company slow to adapt to trends like the rise of SUVs and contributed to VW's failure to crack the U.S. market.
The precedents: Toyota Motor Corp. and General Motors Co. Both have been more active in delegating power to regional units, selling models largely specific to the region, such as Toyota's Tacoma pickup in the U.S. or GM's Opel Adam minicar in Europe. VW is only now starting to give its units more autonomy.
Germany's problems run deeper than these iconic behemoths. Commerzbank AG, Lanxess AG, Osram Licht AG and others could readily be added to the list.
"Germany's success in recent years has meant that it might have become a little complacent," said Gordon Riske, CEO of forklift maker Kion Group AG. "There is a need to adapt to the changing economic reality, but the country has been slow to do so." Source: Bloomberg