Hyundai Motor Group, which is lagging behind rivals in the introduction of newer electric-vehicle models, is stepping up plans for battery-powered cars as governments around the world crack down on polluting fossil fuels. Hyundai Motor Co. and affiliate Kia Motors Corp. plan to bring to market as many as 38 green cars in the next eight years, including seven new models in the five years through 2025, Senior Vice President Lee Ki-sang told reporters Friday. Many of them will be EVs. While Hyundai's Ioniq and Kia's Soul are the only EVs from their stable at present, the hydrogen-based fuel-cell ix35 and some plug-in hybrids are also on offer.
The Korean companies are among manufacturers in a global race to develop vehicles with alternative power trains as countries, led by China, prepare to phase out the use of gasoline and diesel powered cars in their fight against pollution. Volkswagen AG, Daimler AG, General Motors Co. and BMW AG have also announced plans to introduce electric vehicles, vowing to spend billions of dollars in their transition away from internal combustion engines.
"Hyundai should have become a first mover of EVs, but it is still staying as a fast follower," said Kim Phil-soo, a professor of automotive engineering at Daelim University near Seoul. "Hyundai is late by about three years." Sales of environment-friendly vehicles at Hyundai and Kia reached 186,000 units in the nine months through September, according to data provided by the company.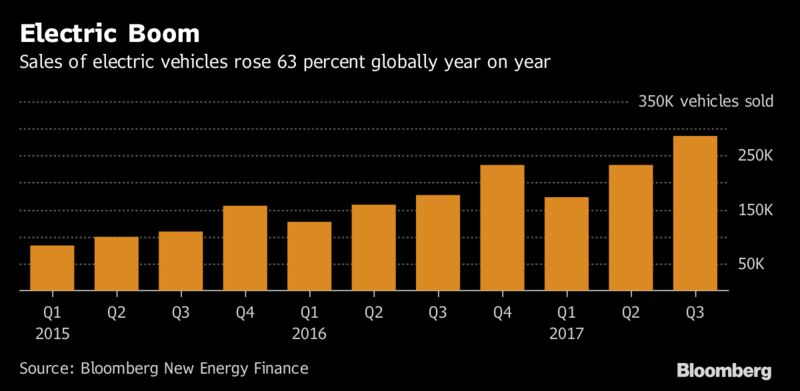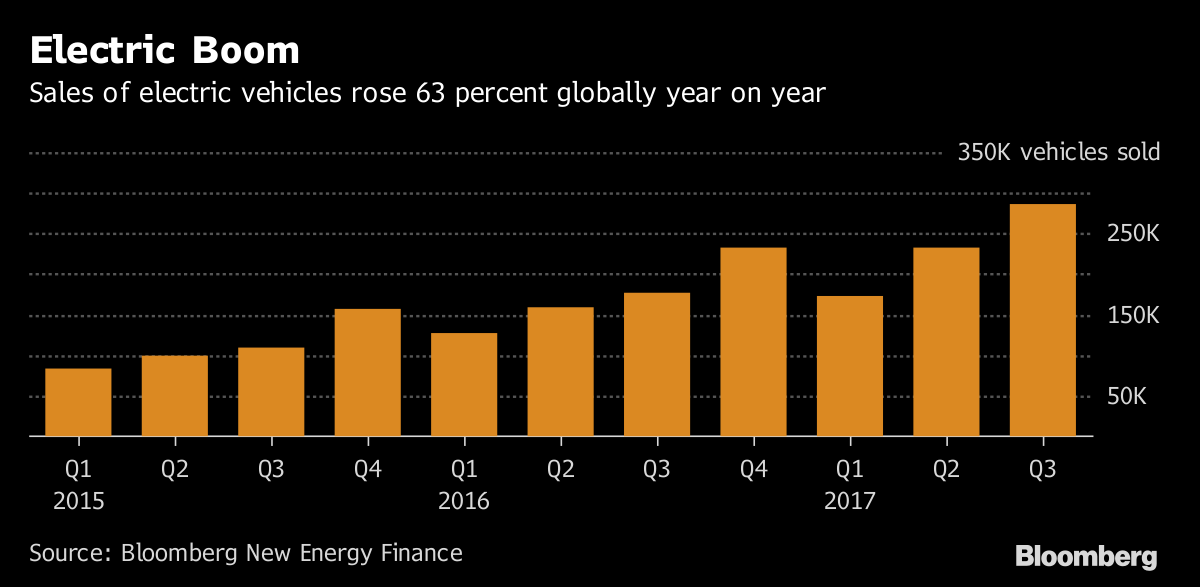 In September, VW announced plans to build electric versions of all 300 models in the 12-brand group's lineup by 2030. GM said it will offer 20 models powered only by batteries by 2020. The Renault SA-Nissan Motor Co.-Mitsubishi Motors Corp. alliance plans to introduce 12 new purely electric vehicles by 2022. Daimler AG plans to release 10 electric vehicles by 2022 while BMW AG plans to offer at least 12 fully electric vehicles by 2025.
Even as batteries have established themselves as the way forward in the industry's transformation, Hyundai Motor is still betting on the development of hydrogen-based fuel-cell technology, which is struggling to gain wider acceptance in the market. The Korean company has entered into talks with Fiat Chrysler Automobiles for a partnership to build hydrogen-based engines, which emit nothing but heat and water and none of the gases blamed for global warming.
Hyundai Motor is seeking flexibility in its approach to green car development, said Lee.
"There are 1,200 battery-powered carmakers in the world, while only three automakers have the technology to produce fuel-cell cars," said Lee, who is leading the group's NEV development division. "We see that the hydrogen car is an ultimate direction but we are not saying we will put everything on it. We will push for both of EV and FCV for now."'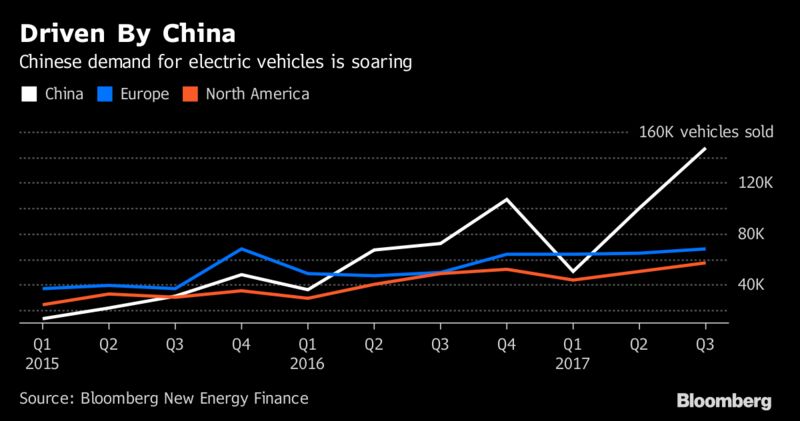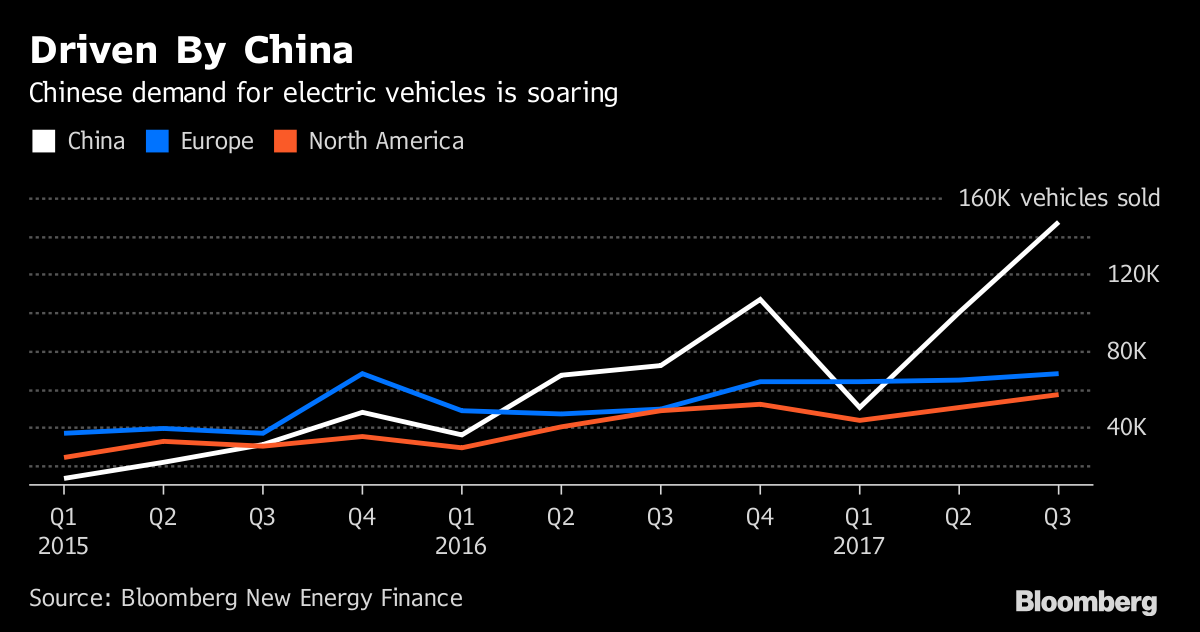 Hyundai plans to start producing a new fuel-cell SUV in March with more than 800 kilometers (497 miles) of driving range under European standards. As for battery-powered cars, the automaker will introduce the electrified Kona SUV with a range of about 400 kilometers next year, while its Genesis brand will release a luxury EV with a range of 500 kilometers after 2021.
The Seoul-based maker of models such as the Elantra, Sonata and Tucson has vowed to introduce more SUVs in the U.S. to help stem declining sales. It also struggled in China earlier this year because of geopolitical tensions and disputes with local vendors.
Sources and photo-credits: Bloomberg with assistance by Jie Ma