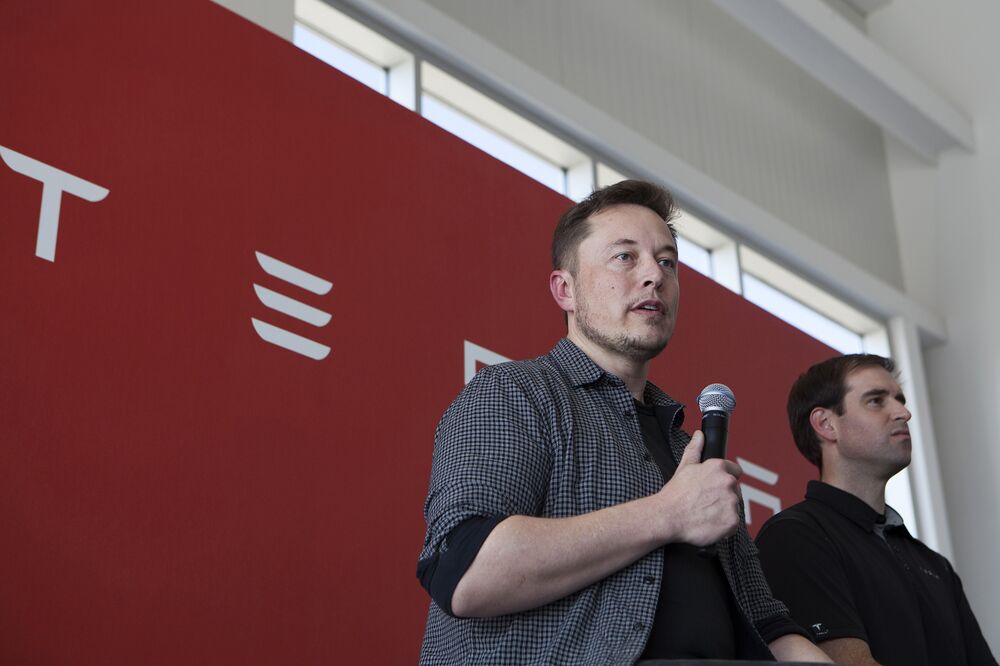 Musk said in October 2016 that the company planned to do a Los Angeles-to-New York trip "without the need for a single touch" of the steering wheel by the end of last year to demonstrate the capabilities of Autopilot. Tesla has promised the driver-assistance system will eventually be capable of full autonomy. That didn't pan out. In February, Musk said Tesla would attempt the trip in another three to six months.
"We could have done the coast-to-coast drive but it would have required too much specialized code to effectively game it," Musk said on an earnings call.
Failure to Launch (On Time)
Launches may be more so the domain of Space Exploration Technologies Corp., Musk's rocket company, though Tesla has had its fair share of them, too. Each of the new vehicles Tesla has rolled out over the years has been behind schedule. Its first car, the Roadster, arrived about nine months late in March 2008. The Model S was introduced about six months after Musk's target in June 2012, and the Model X was tardy by about two years when it hit the market in September 2015.
The Model 3 also landed later than was suggested by Musk's famous "master plan"posted on Tesla's blog in August 2006. He said back then that an affordable model costing roughly half the price of the $89,000 Roadster would be Tesla's second model. The CEO handed over the first keys to customers for the Model 3 — which starts at $35,000 but is initially being delivered at higher prices — in July.
Off-Putting Output
What's been problematic lately is just how far off Musk has been in predicting how many Model 3s his company will make. He told analysts in May 2016 that Tesla was aiming to produce 100,000 to 200,000 of the sedans in the second half of 2017.
As the launch grew closer, his predictions became far more measured. In May 2017, the company projected it would make 5,000 a week by the end of the year. It's since pushed that goalpost back to sometime within the next three months.
Sources and photo-credits: Bloomberg