As the tussle between electric vehicles and the oil industry intensifies, Japan's biggest refiner is considering a novel approach: Co-opt the enemy's product.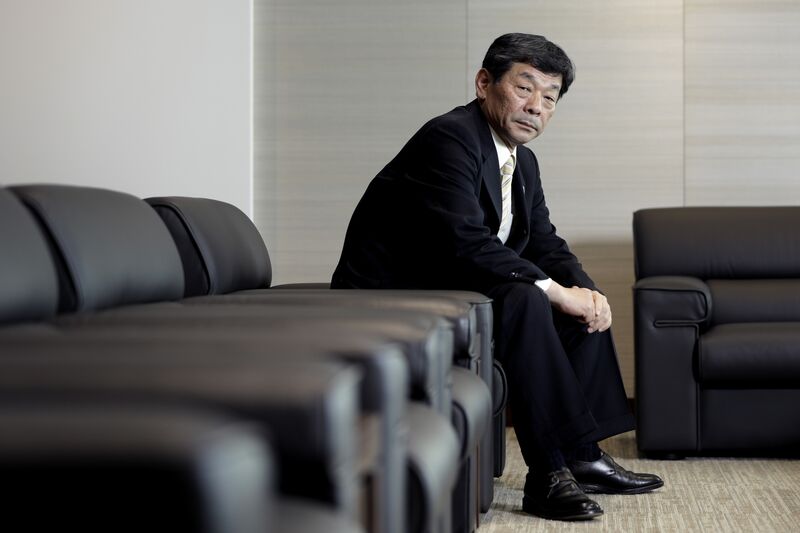 JXTG Nippon Oil & Energy Corp. is looking to start an EV car-sharing service at gas stations to help offset the expected decline in oil revenues, said Tsutomu Sugimori, president of Japan's biggest fuel seller. It's inevitable that EV use will spread, so renting out battery-powered cars as well as other related services will become necessary for gasoline retailers to remain profitable, he said.
Carmakers from Toyota Motor Corp. to General Motors Co. are racing to produce EVs as Bloomberg New Energy Finance estimates sales surpassed 1 million units last year. By 2030, BNEF expects more than 100 million EVs to be sold, though oil producer Exxon Mobil Corp. has a more conservative forecast of 20 million units.
Either way, the spread of EVs will likely speed up the decline in Japan's gasoline consumption, which is already falling due to a shrinking population and as more fuel efficient cars take to the roads."There is no point discussing how much and when EVs will become popular as people will shift to EVs to a point where it will have an impact at some time in the future," Sugimori said in an interview in Tokyo. "As we don't know the timing, we must start preparations now."
Installing battery chargers at gas stations won't be enough to generate profits in place of gasoline sales, Sugimori said. The company has started studying its options and plans to compile a strategy for gas stations within about one year, he said.
Sources and photo-credits: Bloomberg