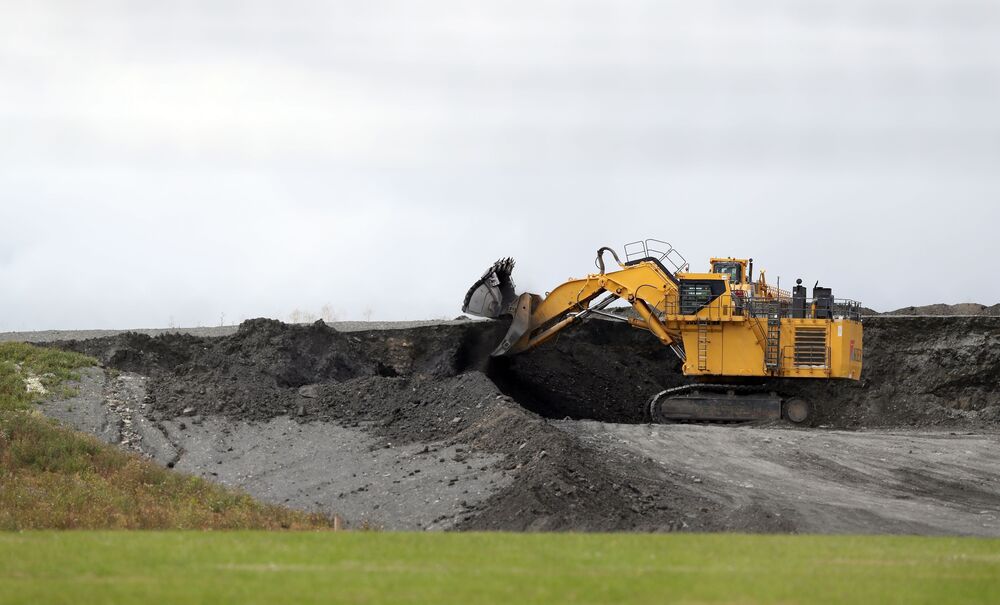 Britain's need for new gas-fired power generation will be reduced as long as Electricite de France SA delivers its Hinkley Point nuclear project on time. The U.K.'s first new atomic plant in more than a generation plus continued subsidies for offshore wind means the government can reduce the electricity supply it secures at an annual auction, according to a report by Aurora Energy research. This scenario could threaten plans by Drax Plc, SSE Plc, RWE AG and Eggborough Power Ltd. to build new gas stations.
The government started its capacity market to ensure back-up electricity by making it attractive to build new generation units and keep existing stations open. So far, power prices at the auctions have been too low to encourage construction. Barclays Plc estimates that new gas-fired stations, known as CCGTs, will need payments of as high as 28 pounds ($39) a kilowatt. That's three times higher than the price in the latest auction.
Some of the need for new capacity could be met by EDF's 19.6 billion-pound Hinkley nuclear project in southwest England due to start generating by the middle of 2026. The company is keen to avoid delays, which could add a further 700 million pounds to the cost. Offshore wind could meet some of the need for extra capacity if the contracts-for-difference subsidy scheme continues, Aurora said. Renewables currently can't participate in the capacity auction, but allowing new unsubsidized renewables to bid would reduce capacity market costs by 600 million pounds in the 10 years to 2035, it said in the report.
Sources and photo-credits: Bloomberg