Private fuel retailers including billionaire Mukesh Ambani's Reliance Industries Ltd. had an 8.2 percent share of diesel sales in India, while their share of gasoline sales increased to 6.8 percent in the financial year ending March 31, oil minister Dharmendra Pradhan said in parliament on Monday. State-run retailers remained the dominant players, controlling more than 90 percent of sales for both fuels.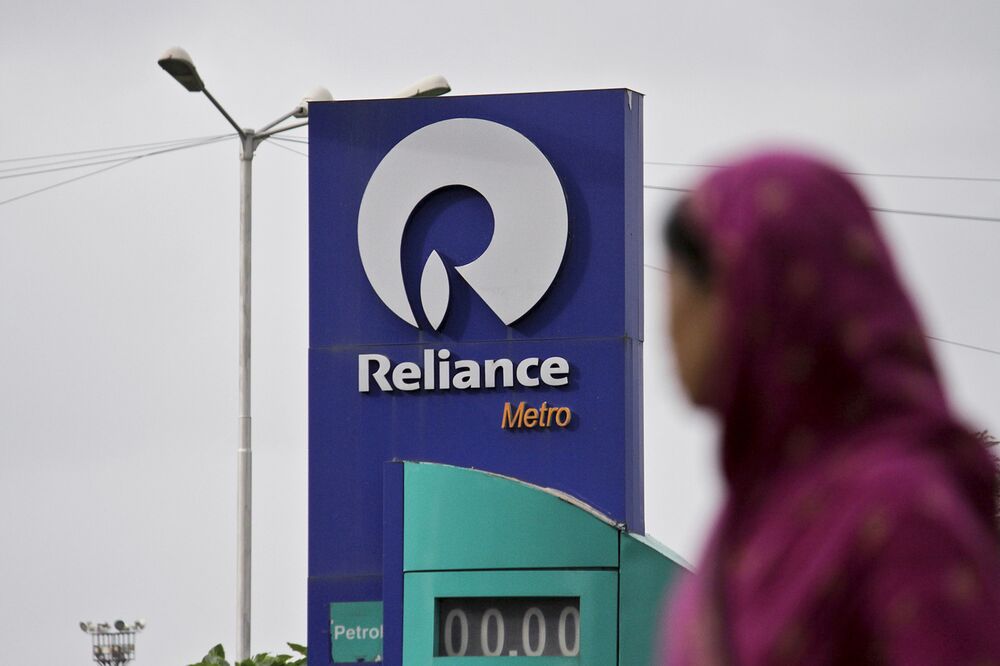 Retail sales have become more viable for private-sector refiners ever since Prime Minister Narendra Modi's government scrapped diesel-price controls in October 2014. Pricing freedom coupled with record oil consumption is increasing competition in what Paris-based International Energy Agency predicts will be the world's fastest-growing oil consuming nation through 2040. Private retailers have increased their market share in diesel from almost nil three years ago, data from the oil ministry shows.
"They will continue to make inroads depending on how much they are willing to spend on infrastructure," said Nitin Tiwari, an analyst at Antique Stock Broking Ltd. "But, with the market size and volumes growing every year, I think they cannot meaningfully dent the growth of government-owned companies. The initial onslaught is always sharper." Reliance and Rosneft PJSC-owned Essar Oil Ltd., the two biggest private retailers, together have about 5,000 retail outlets across the country, compared with about 55,000 outlets owned by state-run marketing companies, according to data from the companies' websites.
Sources and photo-credits: Bloomberg