(CNN) — Africa is not just a mobile-first continent. It is mobile-only.
"As such, many of the most innovative startups address mobile for what it is: the gold of today, the new, digital equivalent of a railroad", said Toby Shapshak who is a technology journalist based in Johannesburg where he writes about tech and innovation in Africa. 
Drawing up this list, I was struck by how readily I thought of good South African tech firms that deserved to be here — so I shamelessly let my patriotic fervor guide me. Looking back, I still think they all deserve to be on this list.
Several of the names on this list come from the final 40 of this year's Demo Africa the African arm of this renowned launch event for tech start-ups, held in Nairobi.
The most recent figures for mobile and internet usage are promising, and show room for growth. "Only 16 percent of the Africa's one billion people are currently online, but that share is rising. More than 720-million Africans have mobile phones, 167-million already use the Internet, and 52-million are on Facebook," reported consultancy McKinsey, in a report entitled " Lions go Digital: The Internet's transformative potential in Africa."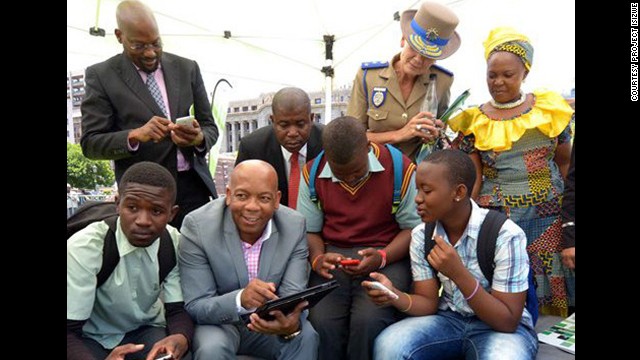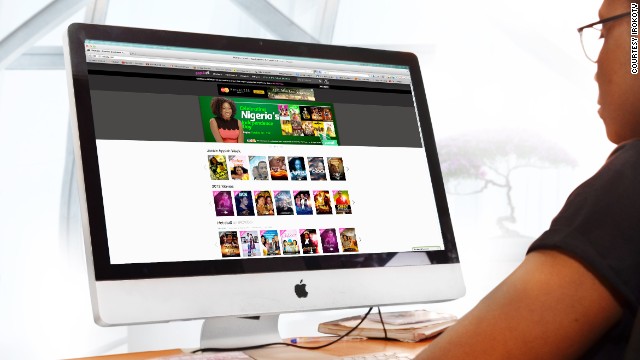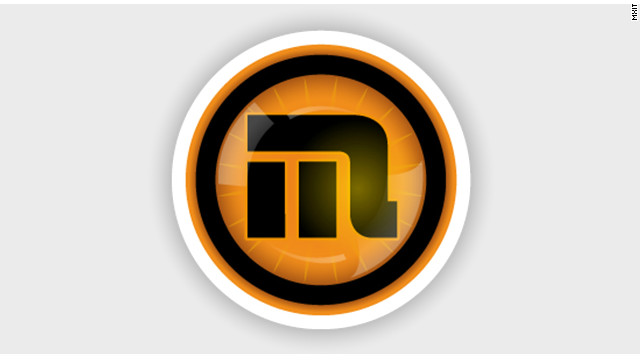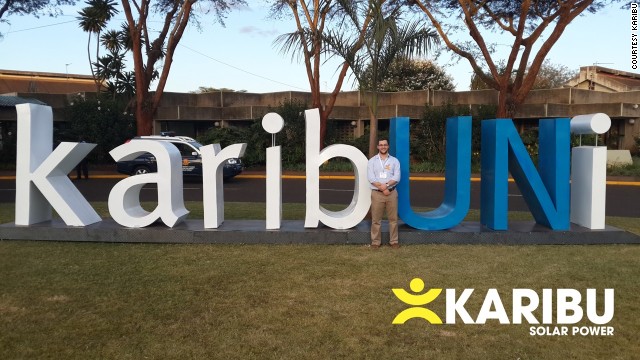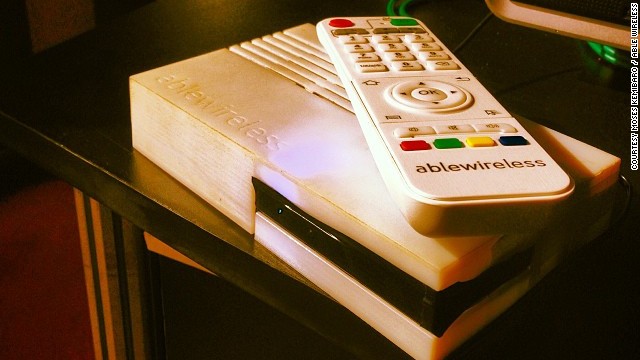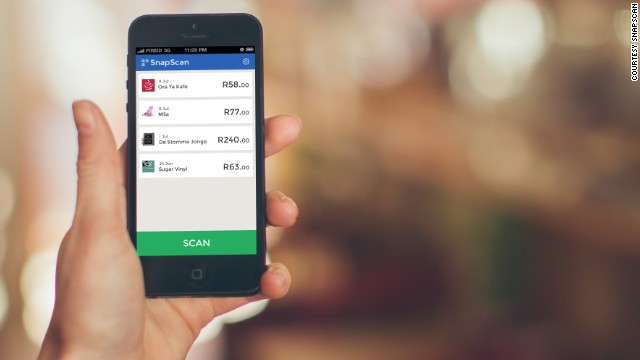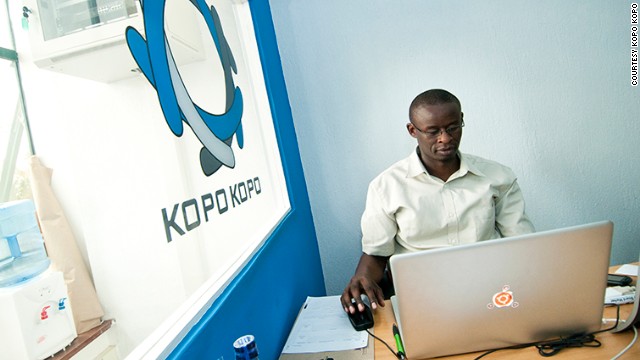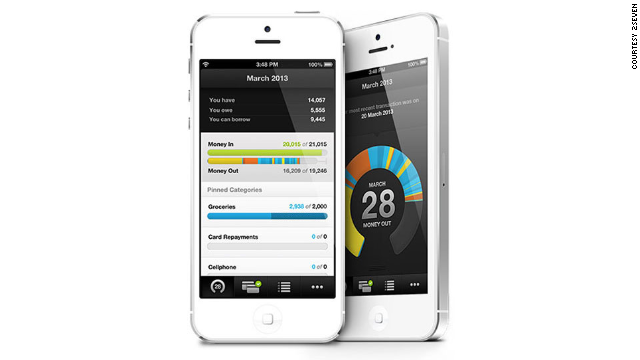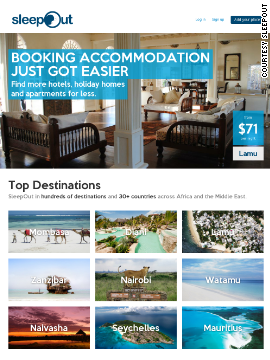 "Kind of like an AirBnb for Africa, but using SMS as much as the internet as its main interface, Kenya's Sleep Out was a highlight at Pivot East in Nairobi last year. It has a touch of Lastminute.com to the bookings it offers in over 30 countries in Africa and the Middle East."