In a small tea shop along a dusty, unpaved road in the marketplace of Sujawal, a town about 93 miles east of Karachi in Pakistan, Imam Dino has hit upon a profitable idea. He attracts customers with a 24-inch television playing Bollywood movies through the day and by providing mobile phone charging sockets in a town that otherwise suffers long outages. Power for the TV and charging points comes from a solar-panel system that he rents for 2,500 rupees ($22) a month. It's been a sound investment. Dino makes as much as 3,000 rupees extra a month because of the attractions.Previously, he spent more to run a gasoline generator.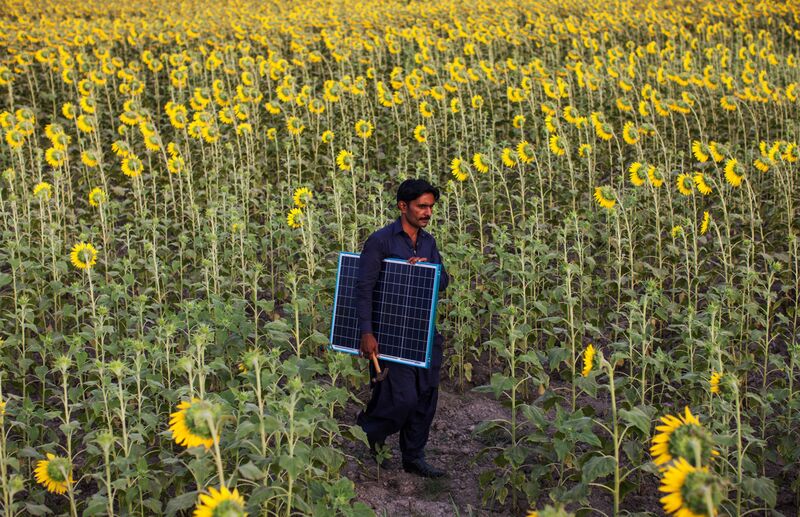 Rural Pakistanis like Dino are increasingly turning to renewable energy to circumvent the country's notoriously unreliable power supply. Deficient generation and distribution shave an estimated 2 percentage points off Pakistan's economic growth annually and faults in the national grid are exposed every summer as demand increases. That's despite a rise in generation by 35 percent to 31,000 megawatts since 2013.
With national elections scheduled for July the Pakistan Muslim League-Nawaz government is hoping its infrastructure and power plant push will give it an edge, having pledged to end power cuts before the end of its term in May. Still, a third of the country isn't connected to the national grid and economists such as Bilal Khan at Standard Chartered Plc in Dubai aren't optimistic. "I don't think power cuts can be eliminated entirely before the elections," he said.
Karachi Blackouts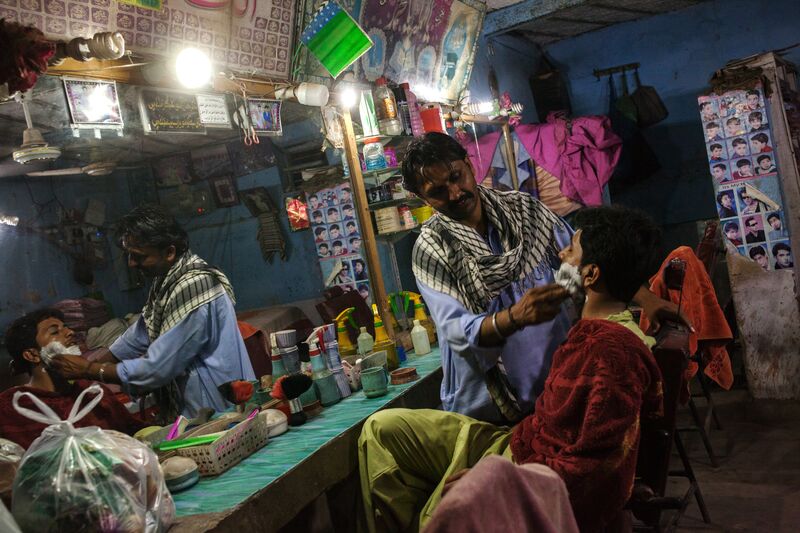 Even Karachi, Pakistan's financial hub, has faced increased blackouts since March as the city's power utility, K-Electric Ltd., engaged in a public spat over payments with the region's main gas supplier. That affected local companies. Amreli Steels Ltd. cut factory production by 40 percent last week to cope with blackouts that last as much as eight hours a day. In a bid to resolve the crisis, the government this week increased gas supply to K-Electric.
Part of the problem is an imbalanced payments system leading to so-called circular debt, which has ballooned to about 500 billion rupees ($4.3 billion), according to Tahir Abbas at Karachi-based brokerage Arif Habib Ltd. Government-mandated tariffs aren't high enough to recover costs and subsidies are rarely paid on time, if at all, according to a Jan. 26 report from the Asian Development Bank.
As customers like Dino are discovering, off-grid solar may be the answer. With global panel prices plummeting in the past five years, units powering fans and lights are being sold or rented in the nation's poorest regions for 1,000 rupees to 3,000 rupees a month, according to distributors EcoEnergy and Nizam Energy. About 10,000 solar systems have been installed since 2013 ranging in size from 50 watts to 200 watts, enough to power six light bulbs and two fans.
Nascent Market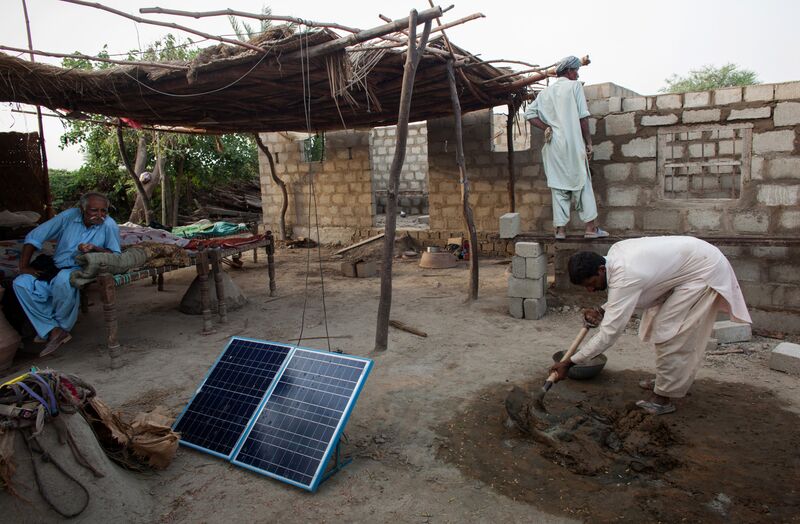 Small-scale solar in Pakistan attracted $540 million in 2017, having received less than $100 million in each of the previous two years, according to a report published last month by the United Nations and and Bloomberg New Energy Finance. Solar and wind energy contributed 3 percent to Pakistan's electricity generation, or about 300 megawatts as of March, according to Arif Habib Ltd."Pakistan is one of the biggest frontier markets that has not been tapped," Jeremy Higgs, co-founder at EcoEnergy, said during a trip to southern Pakistan.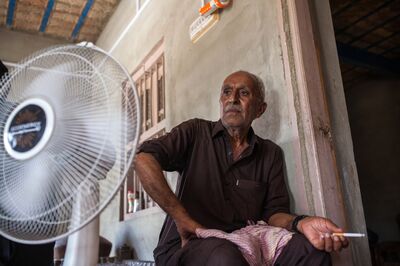 One of EcoEnergy's customers, Mohammad Ishaque, who farms sunflower and rice fields, pays 1,000 rupees a month for a 50-watt solar system. He previously used oil lamps and battery-powered torches. "When we went for farming in the morning, it used to be completely dark, when we came back it used to be dark," Ishaque, 69, said while smoking a cigarette and sheltering from the midday sun in the small village of Gul Muhammad Rao. "It's daytime at night now."
Meanwhile, at Nizam Energy's office in Karachi, Chief Executive Officer Usman Ahmed boasts they aren't crippled by the city's shortages. Their headquarters is powered partially by solar panels on the roof, which he says is 30 percent cheaper than electricity from the grid. The off-grid market may double annually over the next three years, he said. Back in Sujawal, Dino is happy with his returns. "We are making more money, so it's been great," he said, as he mixed tea over burning coals for a packed room. Across the road, a competing tea shop with no electricity was empty.
Sources and photo-credits: Bloomberg