QATAR GULF NEWS opens the gate to "The world most Powerful Photos" that will break your heart. The world has witnessed a lot. Millions of photos are clicked everyday, but some of these capture moments that are truly unforgettable and heart wrenching. That is the brilliance of photography. It is so much more than just a visual aid. It is an emotion brought to life no matter when you choose to revisit it. Having said that, here are forty (40) powerful photos from around the world that will break your heart: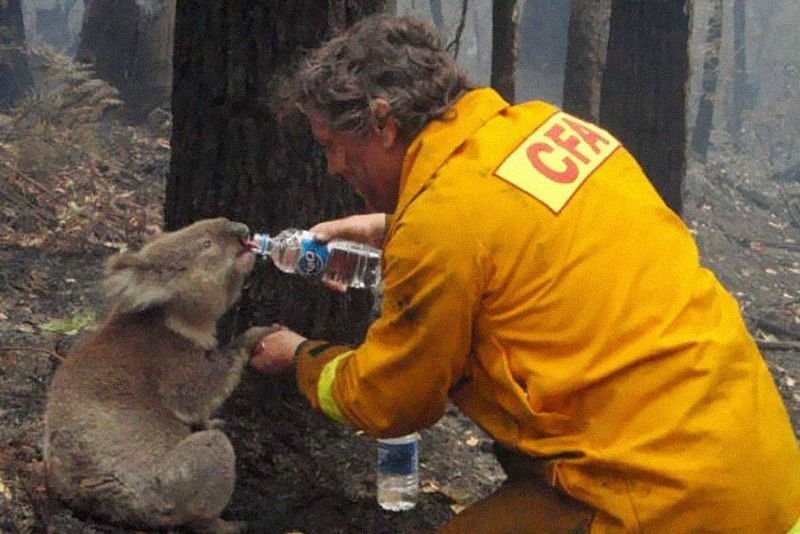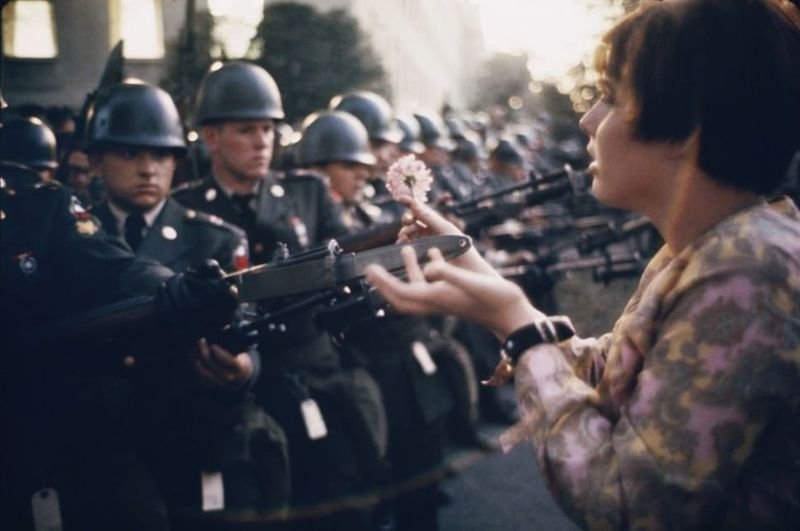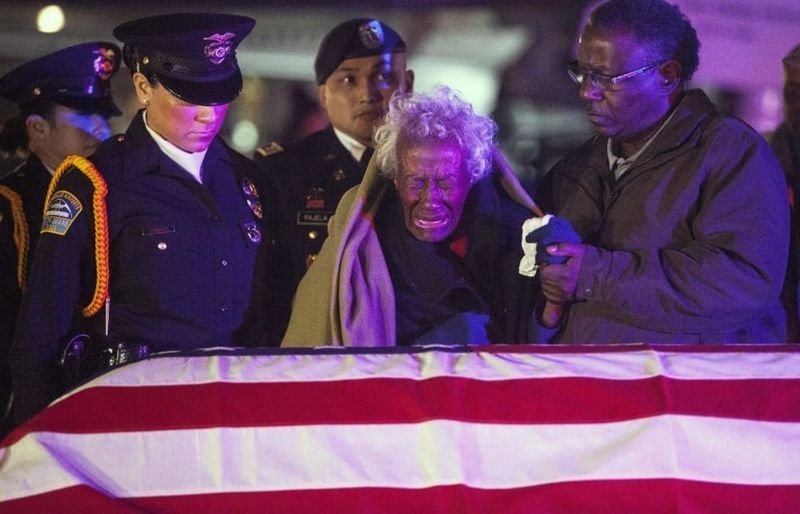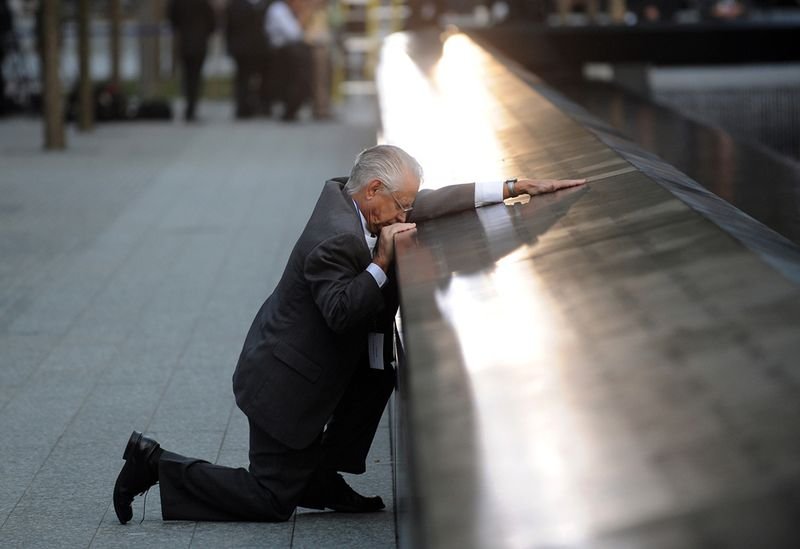 .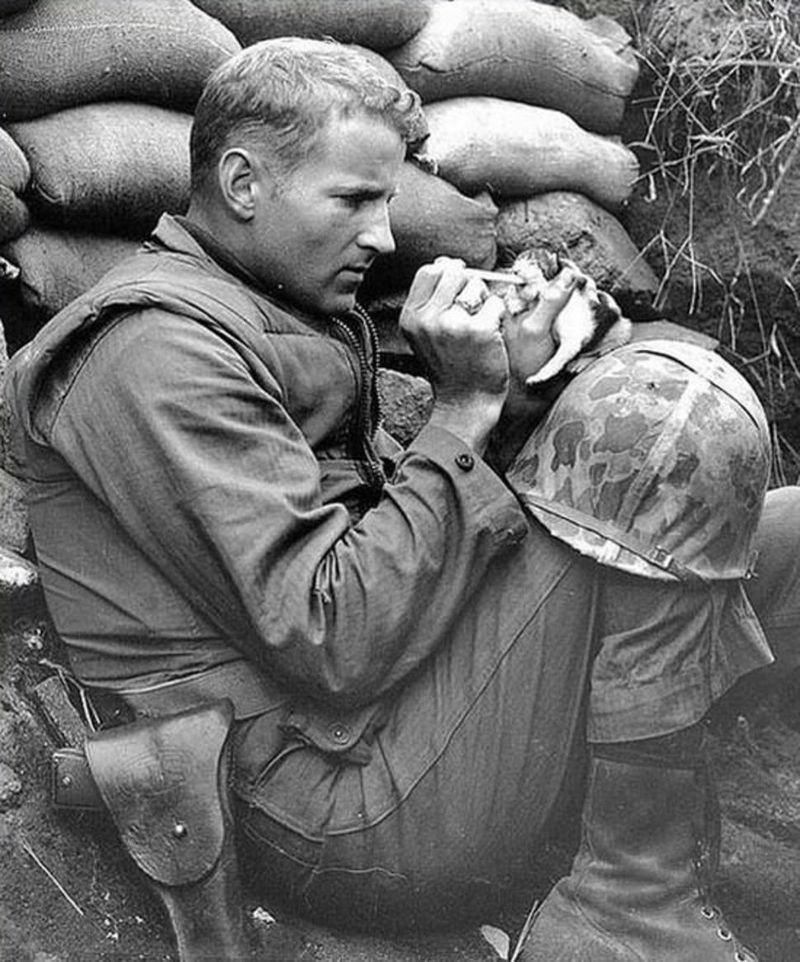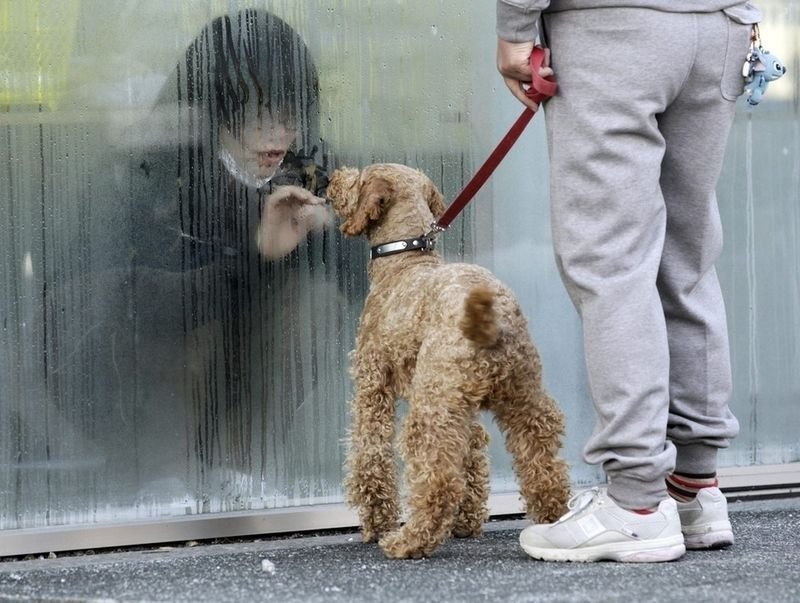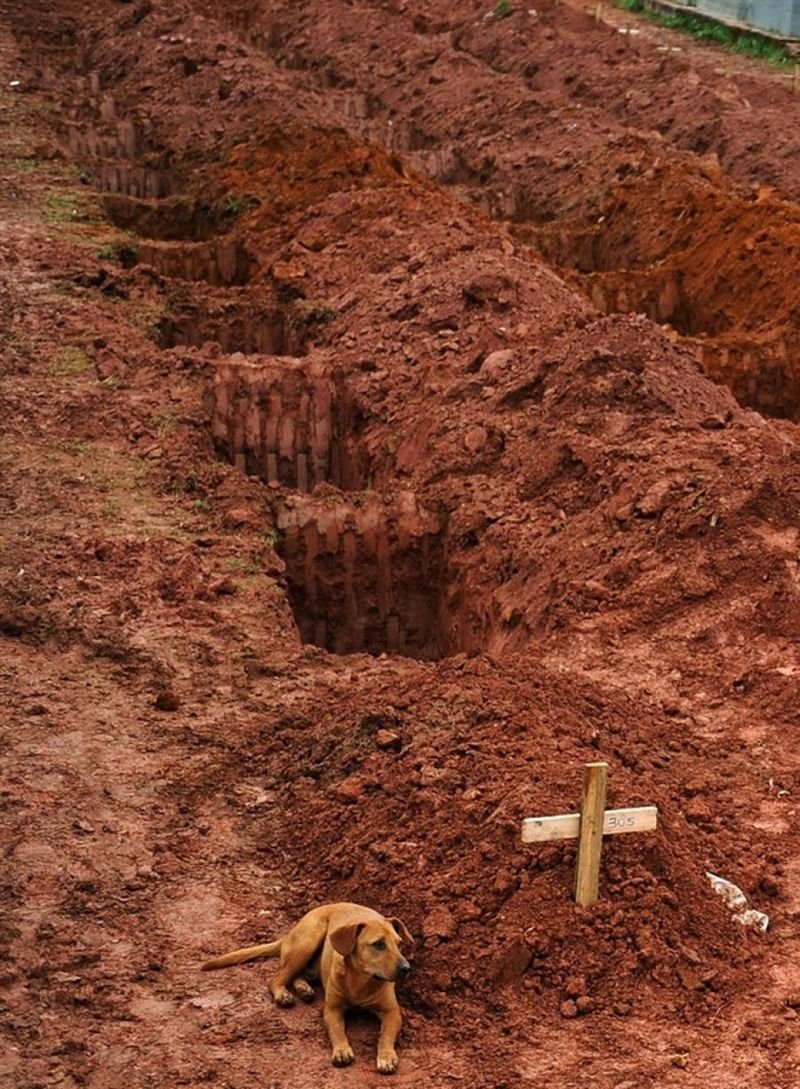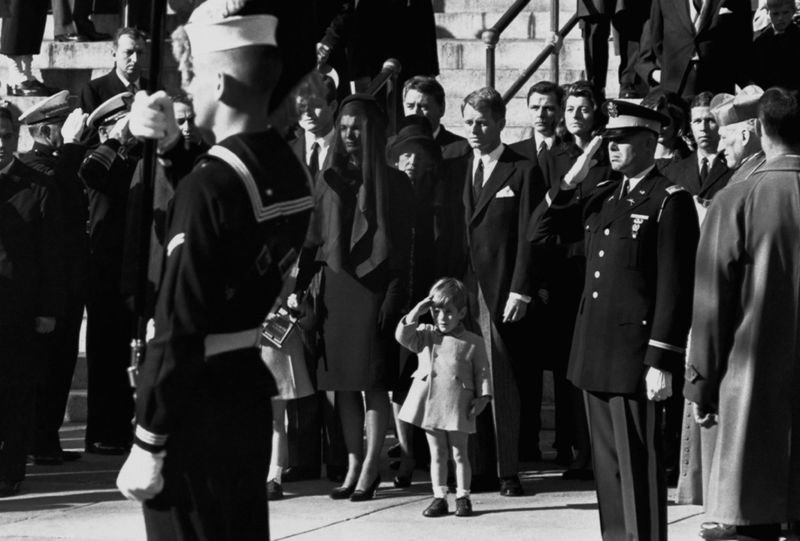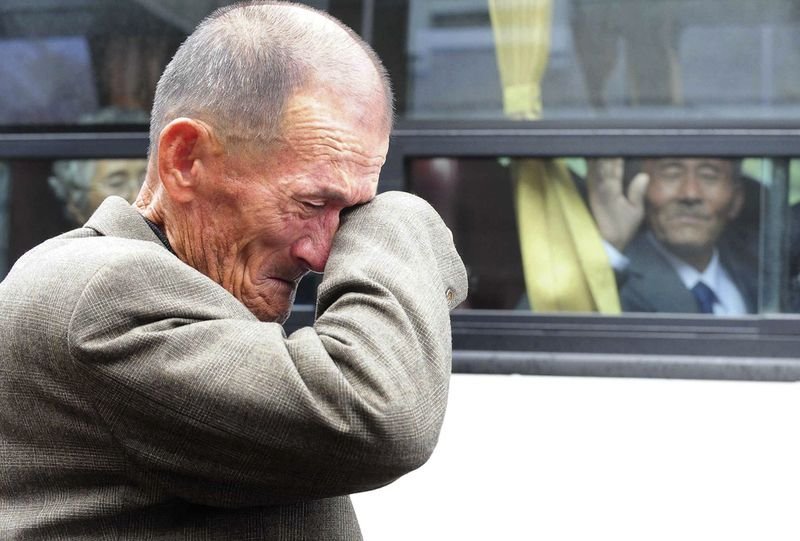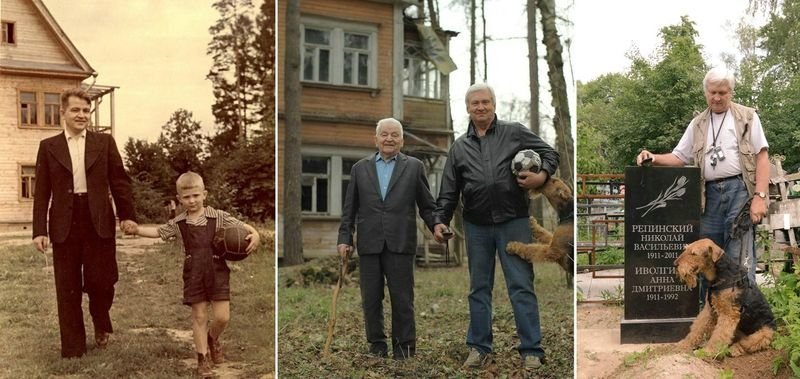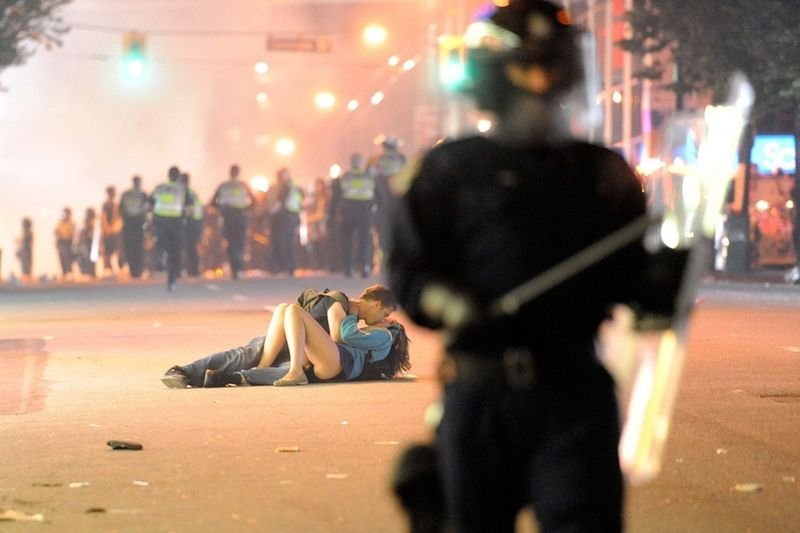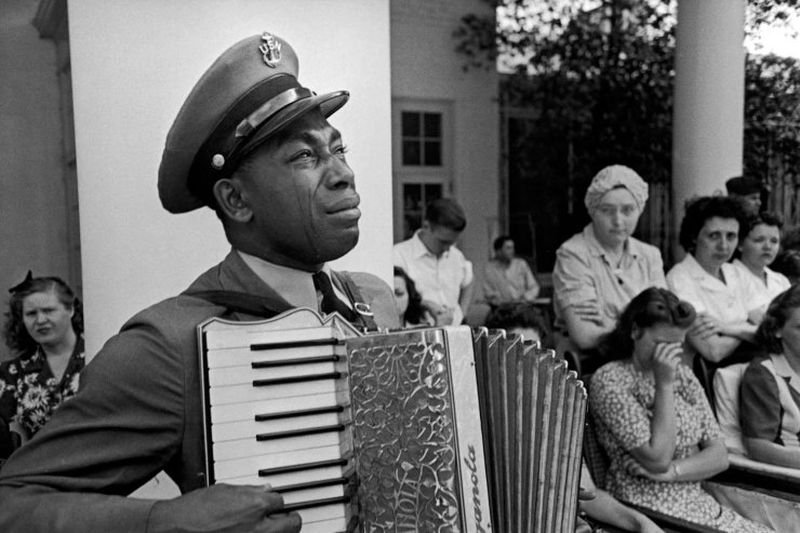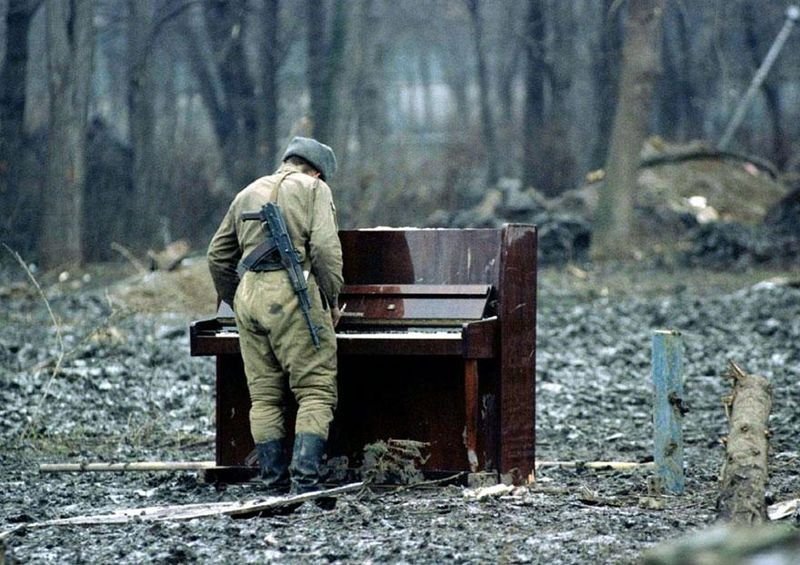 The moment prompted Lady Bird Johnson to say: "Her hair was falling in her face but she was very composed. I looked at her. Mrs. Kennedy's dress was stained with blood. One leg was almost entirely covered with it and her right glove was caked, it was caked with blood – her husband's blood. Somehow that was one of the most poignant sights – that immaculate woman, exquisitely dressed, and caked in blood."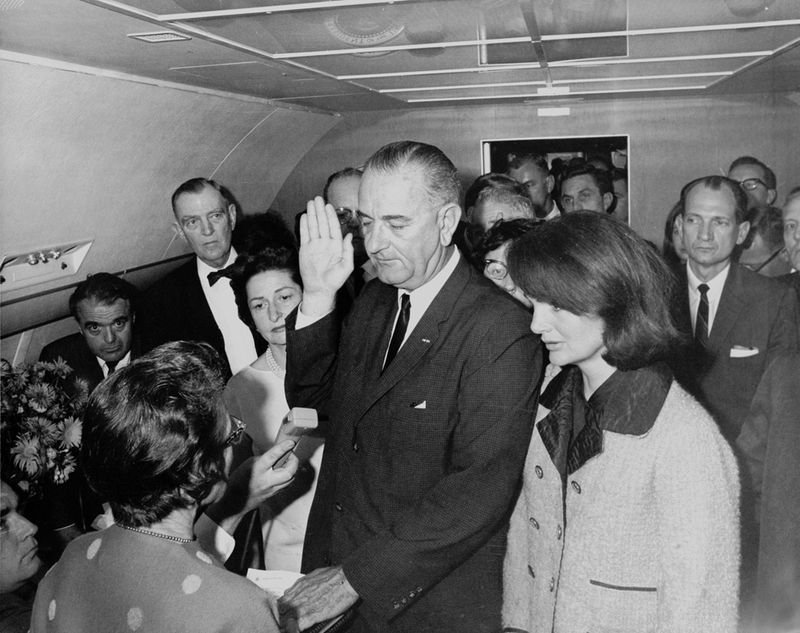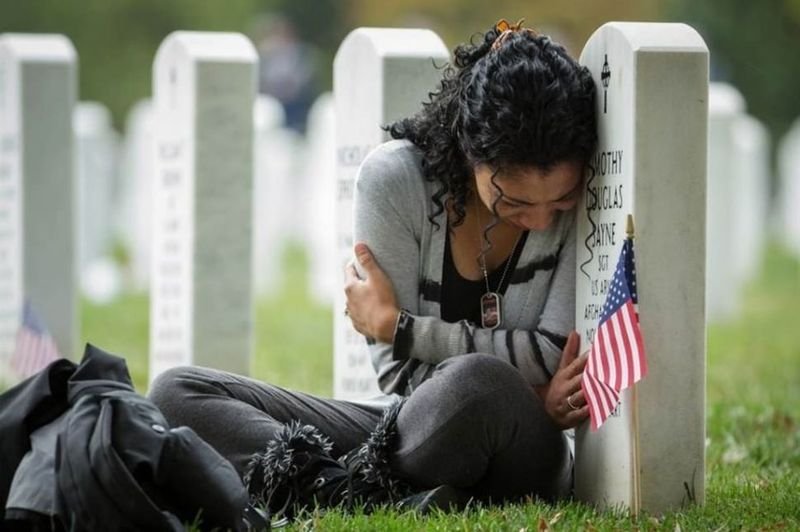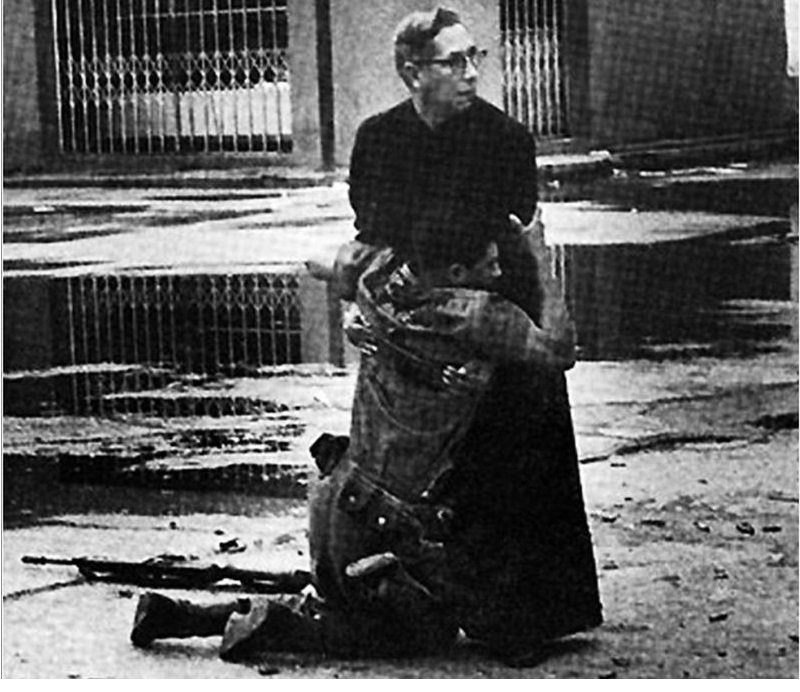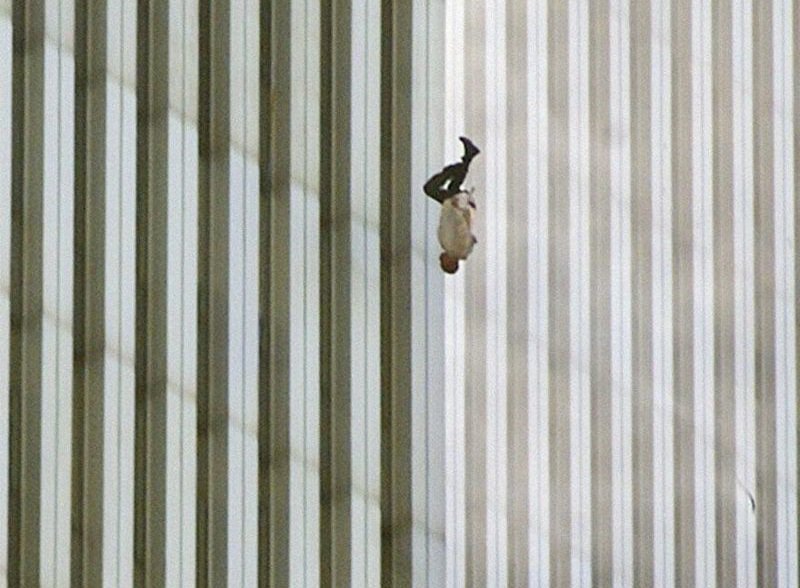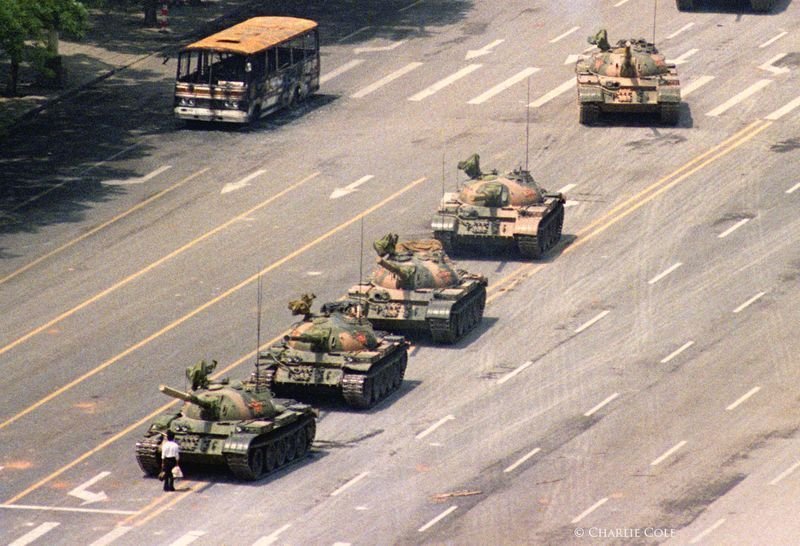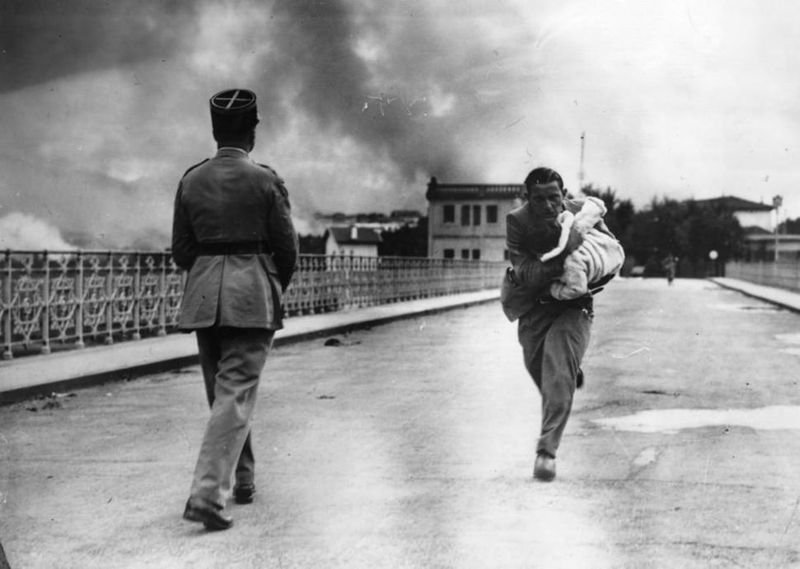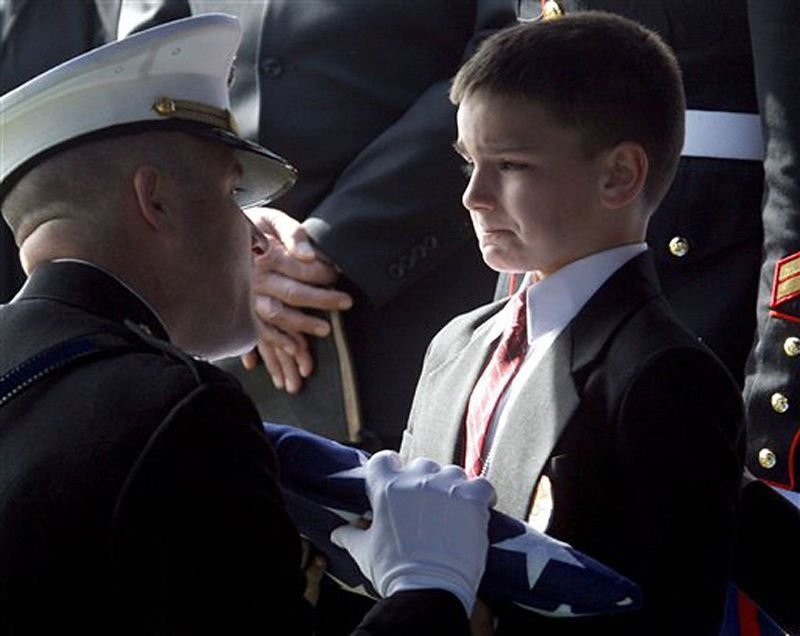 The child is said to have made a full recovery.