Why today CASH is King? …big challenges for 2017. A $55 Billion Manager Who Bought at Market Low Returns to Cash.
David Samra, the award-winning stock picker, is boosting cash holdings close to their limit in a market he sees as lacking buying opportunities. Samra, who oversees about $55 billion for Artisan Partners, says he increased cash to about 13 percent of his international fund, near the 15 percent maximum, as equities around the world extend rallies after Donald Trump's election. While he's been selling companies that he sees as reaching their true worth, he's found it harder to find stocks to replace them.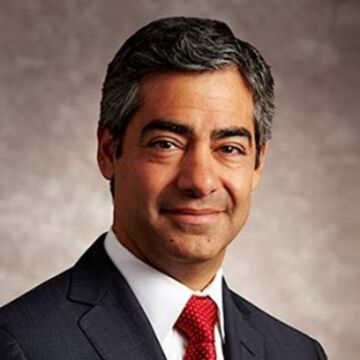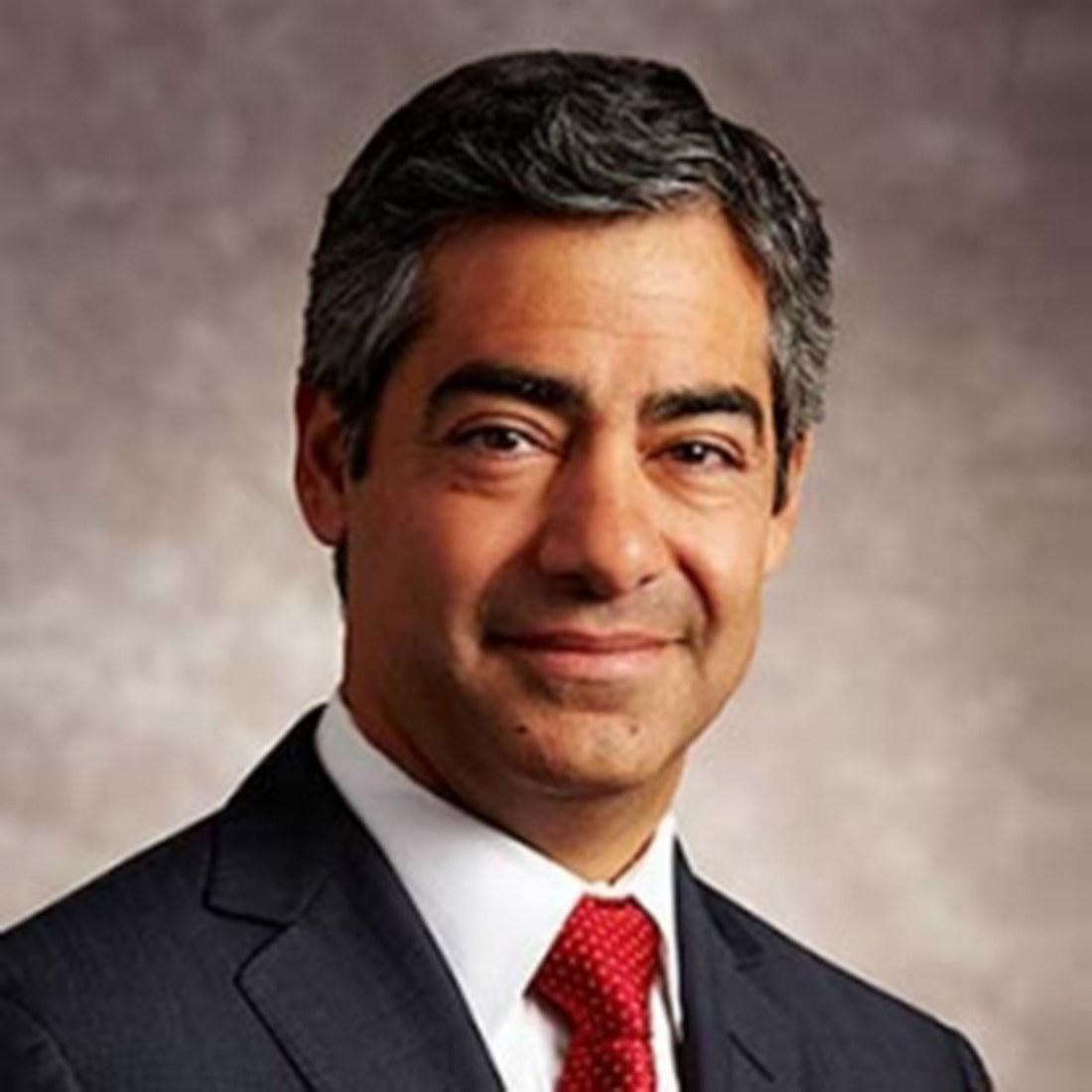 The value investor makes no claim to being able to time the market, but his views on valuations can sometimes provide clues on its direction. In February, days before global equity markets ended a sharp downturn, Samra said he was buying again. These days, he's spending more time seeking out ways to help improve the companies he already owns, such as Samsung Electronics Co. and UBS Group AG.
"When stock-market rallies are broad-based like they are now, it makes it more difficult to find significantly undervalued securities," Samra said in an interview in San Francisco, where he's based. Valuations in the portfolio will often "give us a rough reflection of the opportunity set that exists out in the market place." The MSCI All-Country World Index of global shares has jumped about 20 percent since a low on Feb. 11. It traded last week at the most expensive level in almost seven years, when measured by price to estimated earnings. U.S. equities advanced to records in the wake of Trump's victory, with the Dow Jones Industrial Average climbing to within 40 points of 20,000.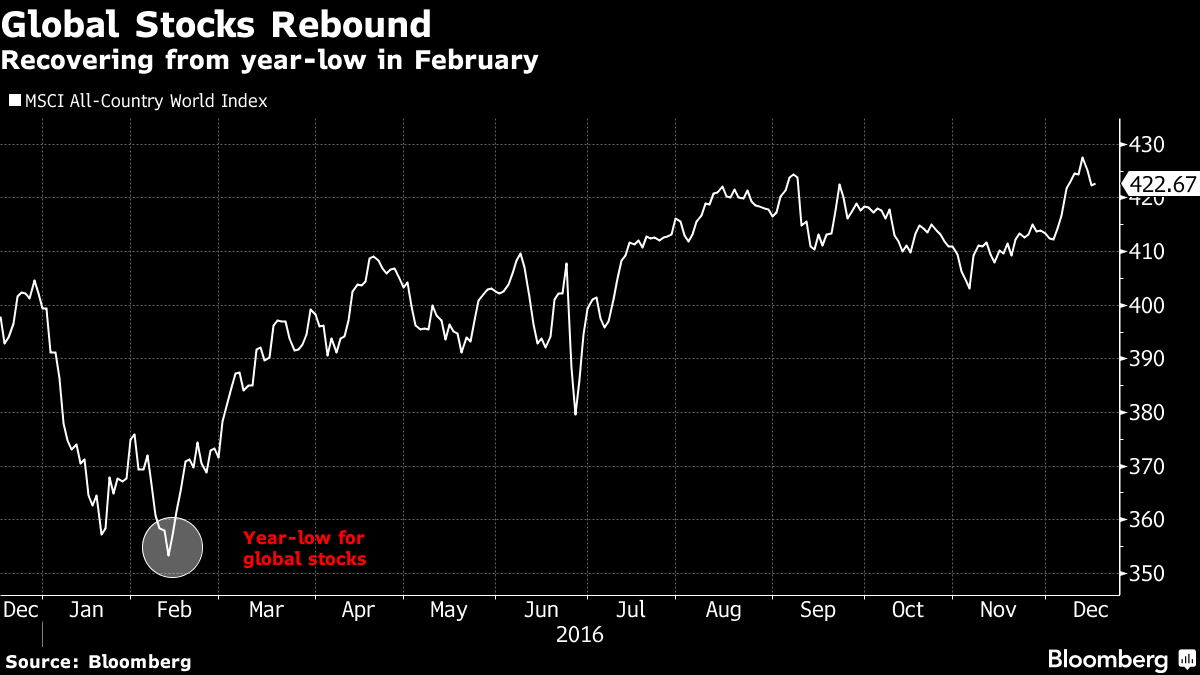 He's calling on Samsung, his biggest holding, to put at least three "international C-suite executives" on its board, and said he met with representatives of the company that day in San Francisco. Artisan Partners has a stake of about $2.1 billion in the company, according to data compiled by Bloomberg. Issues like the Galaxy Note 7 battery fires, which led Samsung to kill off the smartphone, might have been avoided if the company was better run, Samra says, while noting that he also wants increased shareholder returns and for Samsung to list American depositary receipts. Samsung said last month that it's looking at a plan to turn itself into a holding company, an idea that was presented as a way to improve shareholder value and address calls from Elliott Management Corp. for more responsive management. Such a move would also have benefits for Samsung and the founding Lee family.
"We are willing to work with the company if they modernize their corporate governance," Samra said. If they don't, "they won't get our vote." Samra says he also added to holdings after the Brexit vote sent markets tumbling in June, but he missed the opportunity to buy after what he saw as a "naive" selloff in Asia following Trump's election. Republican control of the House, Senate and presidency is good for commerce, he says. Artisan Partners looks for beaten-down stocks with strong balance sheets. The Artisan International Value Fund, with $11.7 billion in assets, has returned an annualized 11 percent over the past five years, beating 91 percent of peers, according to data compiled by Bloomberg. It counts Samsung, Compass Group Plc and UBS as its largest holdings.
On UBS, Samra says valuations are so low that shareholders basically get the investment banking unit for free. The wealth management business, he says, is "by far the best in the world," and investors are lumping the bank in with more fragile European peers. UBS shares have fallen 15 percent this year in Switzerland.
"I think people are still fighting the last fight," he said. "They're still worried about the financial crisis. They're worried about increasing regulation. The regulatory structures are yet to be settled. It's in the category of a European bank. There's a lot of negative news about large European banks like Deutsche Bank and what's happening in the Italian banking system, most of which has very little directly to do with UBS."
One of Samra's recent stock picks is Richemont, the Swiss maker of watches and other luxury goods. The owner of brands including Cartier and Van Cleef & Arpels saw its stock fall 38 percent from a peak in November through a low in June, battered by a corruption campaign that scared Chinese people off ostentatious shows of wealth and the November 2015 terror attacks in Paris, a key shopping market for such products. Its price-to-earnings ratio tumbled in June to the lowest since 2013. Since June 27, the stock has risen 25 percent. It's "far too cheap for brands of this caliber," Samra said.
Samra, along with Daniel O'Keefe, ranked in the top percentile with a 31 percent gain when they won Morningstar Inc.'s U.S. fund manager of the year award for international stocks in 2013, according to the fund-ranking firm. They took top honors in the same segment in 2008 when the Artisan International Value Fund lost 30 percent.
Sources: QGN, Gulf Agencies, Bloomberg, BBC, CNN.